In fact, it is a multifunctional portable tool for survival, created by titanium metal, can be used to take the fire, launch survival signal, excavation, and of course it is the most original features, writing.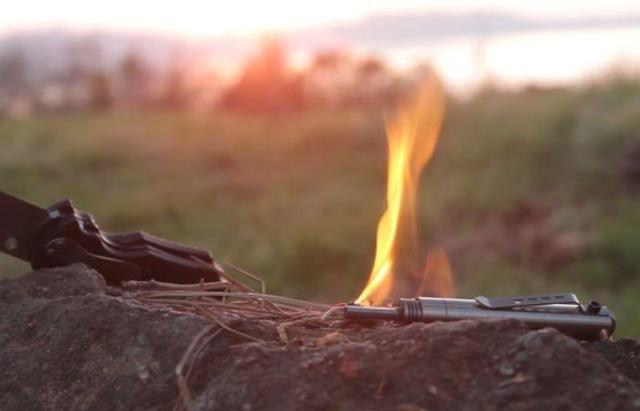 Outdoor enthusiasts to "Rafa" wilderness survival documentary marvel. If he is the idol, like the Lord as powerful as the Lord, then you have to have as powerful as he and he is equipped with outdoor survival equipment. And now this appears on the Kickstarter ENDURE survival pen is worth your attention.
ENDURE from on the surface is a metal material of the pen, but in fact it is a multifunctional portable tools for survival, it made from titanium metal, can be used to take fire, survival signal emission, mining, of course, there are its most primitive function, office.
In the ENDURE of the congregation to raise the page, the inventor of this ENDURE wrote: some people like hiking and adventure, so a variety of survival tools is particularly important. I hate carrying many different single function devices (such as ignition, fuel and signal guns, etc.), so I decided to merge them into a simple and lightweight tools, yes, a pen. If you want to go to the battle-front without any burden, so ENDURE is the best choice. Why I chose this form of pen, mainly because most of us can't live without it every day, writing notes, drawing sketches, and so it was a good choice for EDC. While the pen survives in the wild, it can also be used to draw the map, and mark the plants and places.."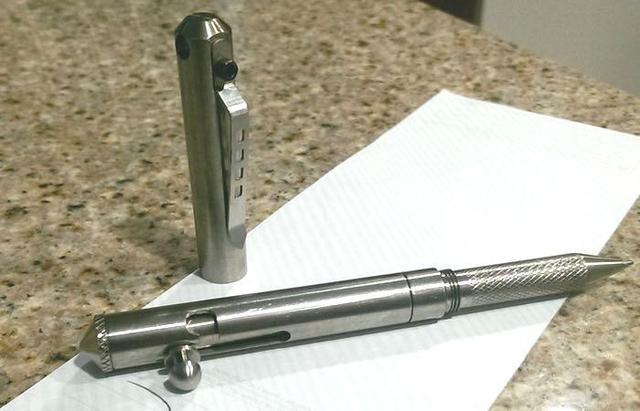 Survival ENDURE pen uses high strength precision machining of titanium metal and Ferrocerium rod pen holder design, can emit red, green and white signal. While the built-in 3.5-inch flammable materials as combustible take fire and high strength of the structure can also be used to trap and smashed the glass mining. ENDURE use the M22 specifications refill, weighs 68 grams, the pen is 5.5 inches long, 0.5 inches in diameter.
If you are an outdoor survival enthusiast, interested in this ENDURE, then might as well first come to enjoy its introduction video. ENDURE raised the price of the current Kickstarter on the price of $75 (about 465 yuan), if everything goes well, is expected in October this year, you can ship.